Evaluate
Weigh the pros and cons of technologies, products and projects you are considering.
AWS case studies prove enterprise cloud readiness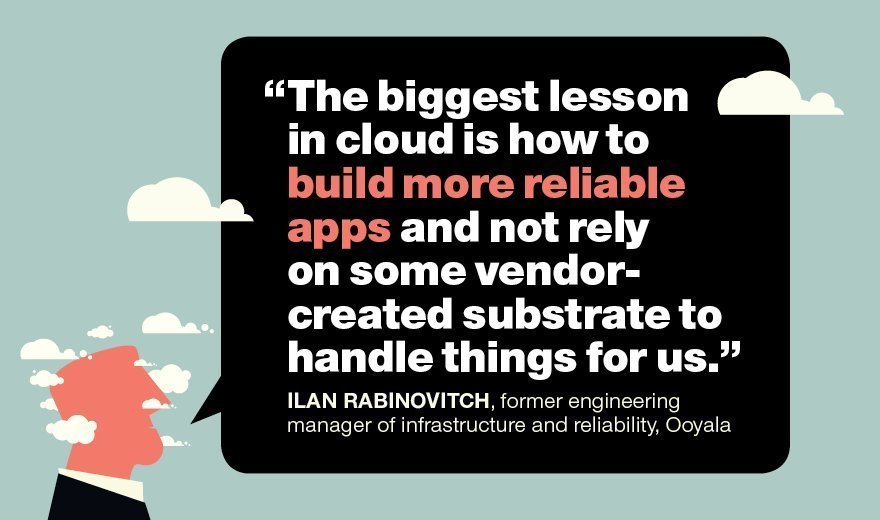 Source:
iStock and Twitter
Various cloud customers are branching out beyond one wholesale cloud provider, seeking to optimize resources through multicloud management.
Ooyala, a video-processing service, was an early AWS adopter, but diversified its cloud services over the last eight years. Ooyala added resources in private and other public cloud environments, as it worked to avoid vendor lock-in and keep workloads highly available. The company moved away from basic AWS features, such as Elastic Load Balancer and Elastic Block Store, opting instead for open source automation tools. Ooyala avoids failure by relying on a configuration-management automation tool, and regular unit and integration tests.
Taking a cloud-agnostic approach early helps businesses avoid the associated headaches later, as data gravity and training an IT staff can be steep challenges. Businesses that maintain multicloud environments can also more quickly adopt services that fit performance, development or financial needs.
Read the full story to find out how Ooyala used an open source automation tool to approach multicloud management.
View All Photo Stories