Evaluate
Weigh the pros and cons of technologies, products and projects you are considering.
AWS case studies prove enterprise cloud readiness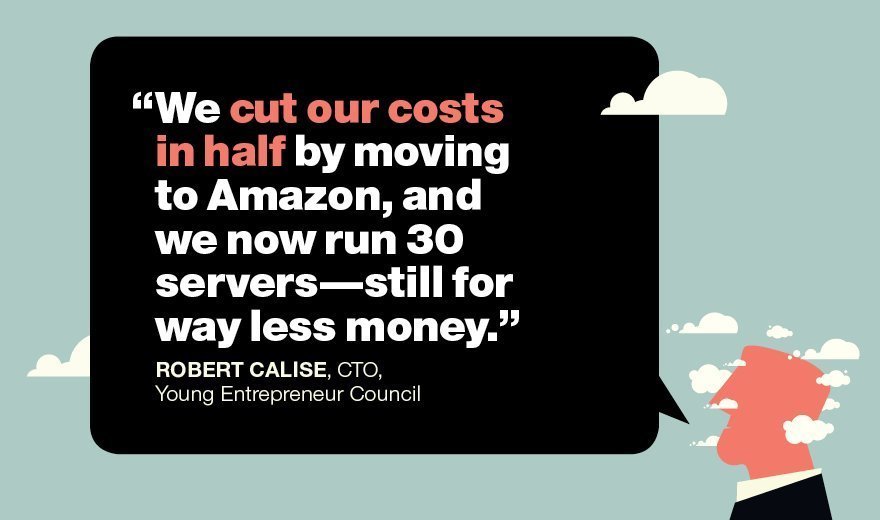 Source:
iStock and Twitter
Enterprises have multiple worries when running client-facing applications in the public cloud -- out-of-control costs and poor reliability likely are among the top five. But sometimes, all it takes is some quick thinking to quell those worries.
When the Young Entrepreneur Council (YEC) of Boston, an invite-only organization that helps young entrepreneurs, moved its WordPress deployment to AWS, it hoped to fix some consistent scaling and reliability issues. Prior to AWS, visitors to the YEC website accessed a single server -- creating a single point of failure for users if anything happened to that particular server during a session.
The group deployed its WordPress on AWS, relying on a mix of its services -- CloudFront CDN, ElastiCache, Relational Database Service and Amazon Route 53, among others. As a result, the group can now run WordPress much faster, more reliably and for much less money than it did when using a hosting provider.

Read the full story to learn more about how YEC set up its WordPress on AWS environment.
View All Photo Stories