Evaluate
Weigh the pros and cons of technologies, products and projects you are considering.
AWS case studies prove enterprise cloud readiness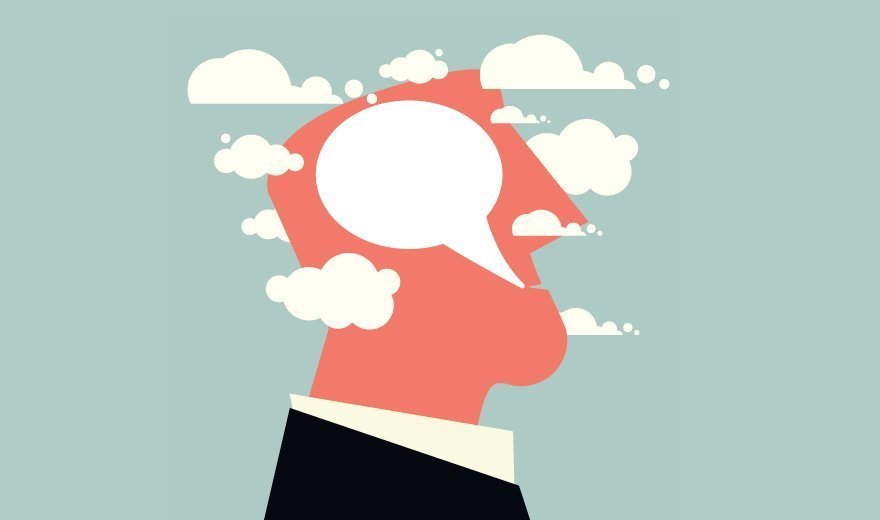 Source:
iStock and Twitter
The AWS cloud means many things to many companies. Small startups without IT teams can run entirely on Amazon's public cloud -- saving on overhead and speeding time to market. But the AWS enterprise story has become just as valid.
As AWS continues to prove its mettle by bolstering its management capabilities, improving its security stance and offering lower-cost computing instances than many other public cloud providers, enterprises are using its services in new and interesting ways. But not all companies find everything they need in AWS.
Enterprises such as The Weather Company found that a multicloud approach -- moving certain data-centric workloads into other public cloud services -- gave it the agility it needed. Still, others have turned to third-party tools to bolster management gaps in the AWS Management Console and other native tools.
In this series, we explore several AWS case studies from 2015 to show where the AWS enterprise push has taken hold -- and where the public cloud giant still needs to focus.
View All Photo Stories