Evaluate
Weigh the pros and cons of technologies, products and projects you are considering.
Amazon Summit showcases new cloud product initiatives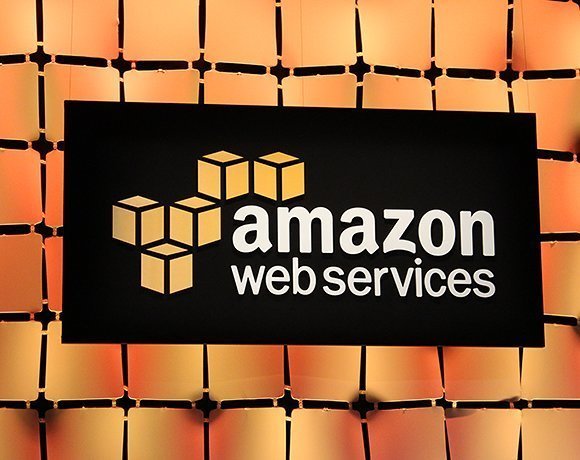 A spring downpour, a raft of partners, a wave of new products and a new price war marked the opening of AWS Summit 2014 in San Francisco. Follow these photos for follow-up reports and usable advice about the "big data" processing uses of Amazon Kinesis, Intel's work with Amazon on Hadoop enhancements, Infor's plans to move on-premises vertical applications to Amazon Web Services (AWS), and more.
Google cut its cloud services prices dramatically on March 25, the day before AWS Summit 2014. In the Summit keynote, AWS president Andrew Jassy countered with significant price reductions, leaving cloud services users and prospective users scratching their heads about which was the low-price leader.
"This was a game-changing move by Google," said Kim Weins, marketing VP for cloud services provider RightScale. "AWS has been the low-price leader, with Google riding its coattails. Now, Google wants to set the pace, not follow."
Weins sees Google being slightly ahead of Amazon in on-demand pricing. "With longer-term use of the cloud, it gets muddier," she said. RightScale's comparison of Google vs. AWS on-demand pricing showed that Google rates are 38-60% cheaper for some usage patterns. Beyond that, pricing differences are very conditional. Google prices were close but slightly less for some short-term reserved instances, but AWS prices were usually less for longer contracts.
"The price war has started," Weins said. "It will be interesting to see what future price reductions will look like."
Read expert commentary on Jassy's keynote announcements on the next page of this SearchAWS.com photo story.
View All Photo Stories