Definition
Amazon ElastiCache
Amazon ElastiCache is a fully managed caching service. ElastiCache is protocol-compliant with Memcached, an open source, high-performance, distributed memory object caching system for speeding up dynamic web applications by alleviating database load.

Download this free guide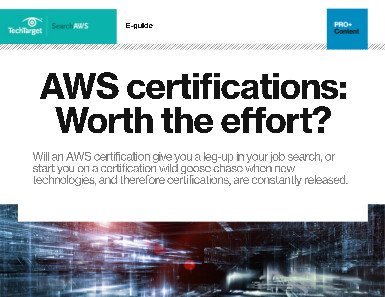 AWS Certifications: Worth the effort?
Is pursuing a certification in AWS worth the effort? Or are employers/clients only looking for hands-on skills? Download our experts' analysis.
According to the Amazon website, ElastiCache makes it easy to deploy, operate, and scale an in-memory cache in the cloud. The service improves the performance of web applications by enabling information retrieval from a fast, managed, in-memory caching system, instead of relying entirely on slower disk-based databases.
Continue Reading About Amazon ElastiCache