Meet the Editors
SearchAWS has a team of dedicated editors and writers who bring you the best information on Amazon Web Services from around the web. Our staff searches the web daily for the latest news and technology updates. We also keep in constant contact with users and top technical experts to bring you a constant stream of fresh, original content. Here's a look at who's behind the site: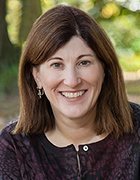 Margie Semilof Editorial Director msemilof@techtarget.com
As editorial director, Margie plans and oversees strategy and operations for TechTarget's Cloud DevOps media group. She works closely with the editorial team to keep the many sites focused on the information needs of IT professionals. She has spent many years as a reporter, editor and columnist at various technology media companies. She holds B.S. and M.A. degrees from Boston University.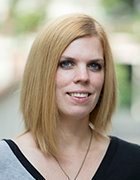 Meredith Courtemanche Executive Editor mcourtemanche@techtarget.com
Meredith Courtemanche is an executive editor covering cloud and DevOps at TechTarget. She edits tips and other content, writes news stories and creates editorial guides. Meredith joined TechTarget in 2012, covering virtualization and data center technologies for diverse sites. She holds a Bachelor of Arts degree in English from Boston University.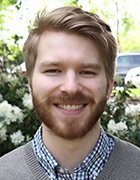 Ryan Dowd Associate Site Editor rdowd@techtarget.com
Ryan Dowd is the assistant site editor for SearchAWS. He recently graduated from Boston College, where he was an editor for The Heights, BC's independent student newspaper. Originally from St. Louis, he's endured eight years of Jesuit education. He watches a lot of baseball.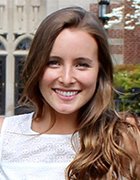 Sarah Neenan Assistant Site Editor sneenan@techtarget.com
Sarah Neenan is an assistant site editor for TechTarget's Cloud/DevOps Media Group. She edits and writes content for SearchAWS. Sarah graduated from Providence College in 2018 with a Bachelor of Arts degree in English. Chris Kanaracus Senior News Writer ckanaracus@techtarget.com
Chris is a senior news writer who tracks the cloud computing market and writes about issues of concern to end users and customers. Previously, he worked for Constellation Research, the Americas' SAP Users' Group and IDG as a reporter, editor and analyst. Chris also worked at a number of newspapers in the Northeast, beginning in 1998.